'This site is dedicated to all those who have served and are no longer with us'
This is a group of serving and retired British Army OTTs/ODPs/ODAs Regular and Reserve, We have no rules other than those conventions that govern good behaviour, no subscriptions and no committees. Serving and retired members are full voting members of the group. All widows, widowers, spouses and partners are associate non voting members of the group. We come together to honour and remember those who have passed on and to lend a supporting hand to those who may need it from time to time. Members have a moral duty to look out for each other, support and help comrades, their partners and families who may be experiencing difficulties, perhaps by a phone call, a card or a visit.
Next 'Gala' Reunion
2015 - Location to be decided.
See Reunion Page for details.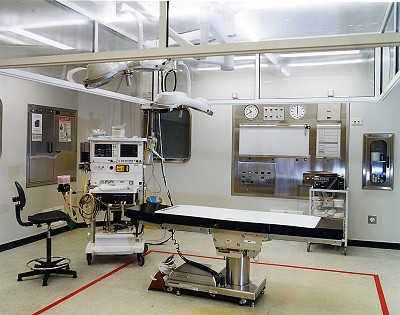 In Arduis Fidelis
Site Sponsored by
The Journal discussion forum Scalpel now open - discuss all things OT here.
To visit our sponsor click here